Kenjii
Info

Status:

Author

Registered:

22 April 2019

Last visit:

29д назад

Real name:

Patryk

Location:

Pleszew, Poland

Sex / age:

18 [ 10 September 2001 ]

Activity

| | |
| --- | --- |
| Average rating: | 8.56 (25 votes) |
| Videos: | 1 |
| Comments: | 0 |
| Messages on forum: | 1 |
Clips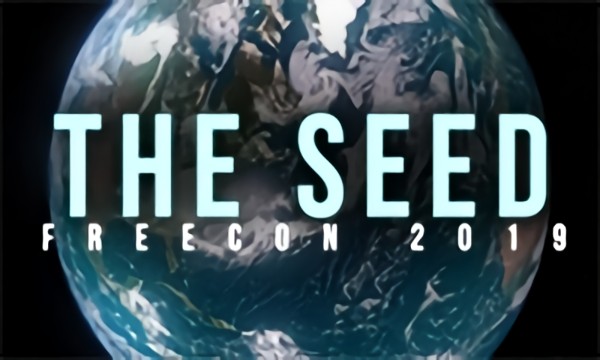 Kenjii
The Seed
Hello!
This is my first not anime project "The Seed". I was really delighted about "Our Planet" from Netflix and Aurora song "The Seed" soo I was inspired to make something with it.
The Message i tried to convey was to show how beautiful our world is and that not everything is about money

"You cannot eat money, oh no
When the last tree has fallen
And the rivers are poisoned
You cannot eat money, oh no"

I was having so much fun making this video and I hope you like it!